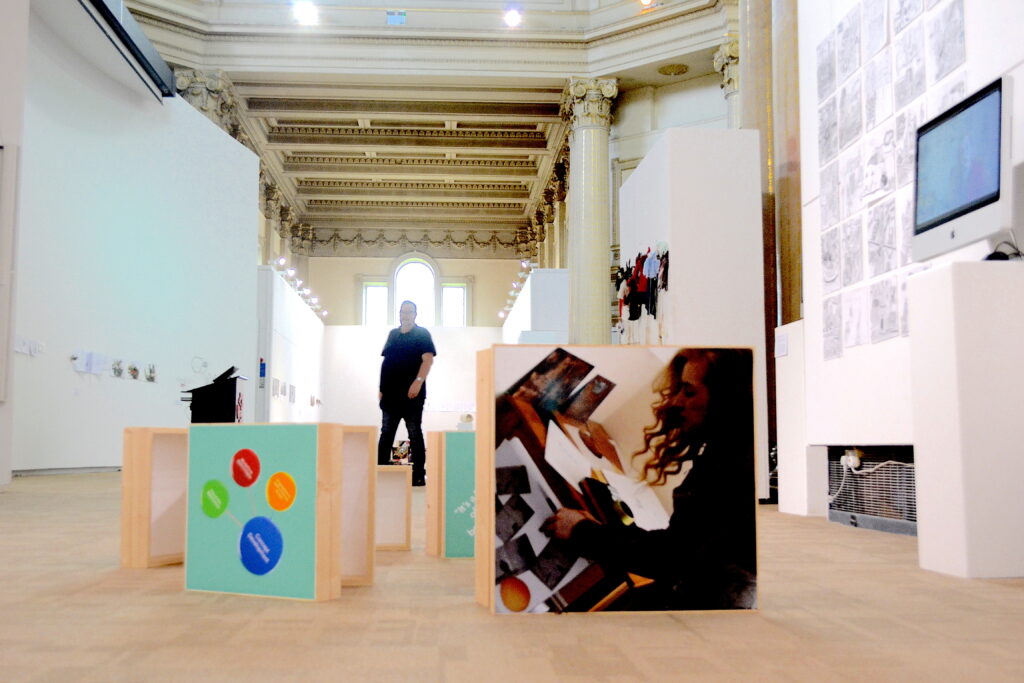 LSAD Gallery is a major exhibition space in the School of Art and Design. It functions as a research tool / process, to develop ideas and to present projects.
Originally a church, this gallery has been refurbished to create a venue which offers curatorial and exhibiting possibilities to staff, students and the wider art and design world.
The Gallery continues to play host to a number of important exhibitions. As well as showcasing student work for open days, graduate and postgraduate exhibits and the annual Fashion Show the space supports visiting exhibitions in fine art and design including the international biennial Eva International.       
Contact Us
For bookings and further enquiries please contact Sean.Casey@tus.ie