TUS Women's Network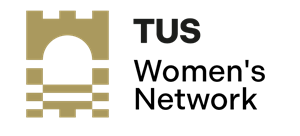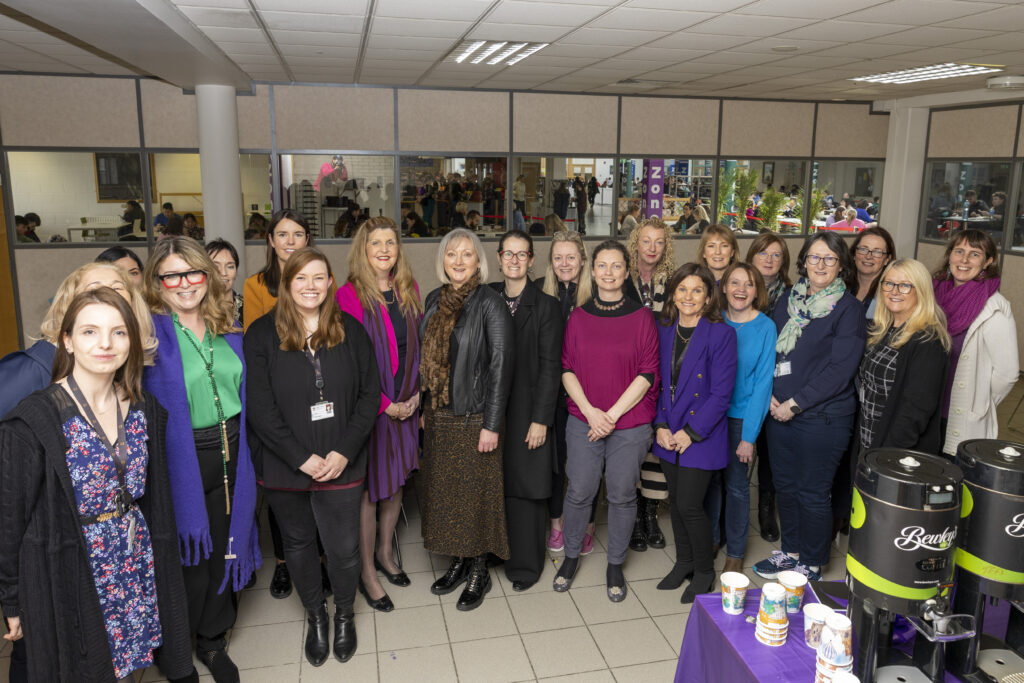 The TUS Women's Network was initiated in November 2022 by members of staff who had taken part in the Aurora programme with support from the Equality Diversity and Inclusion (EDI) office. This member-led network aims to empower, inspire and amplify the voices of all women, including those in academia, professional services and research.  Membership is open to all women across the TUS community and is inclusive of diverse ages, ethnicities, beliefs, abilities, sexual orientations and personal gender histories. If you are interested in joining this network, and keeping up to date with the activities planned for 2023/24, please complete this form:
Click here to join the network
You can also watch the recording of the soft launch of the Network which took place during International Women's day this year here.
LGBT+ & Allies Staff Network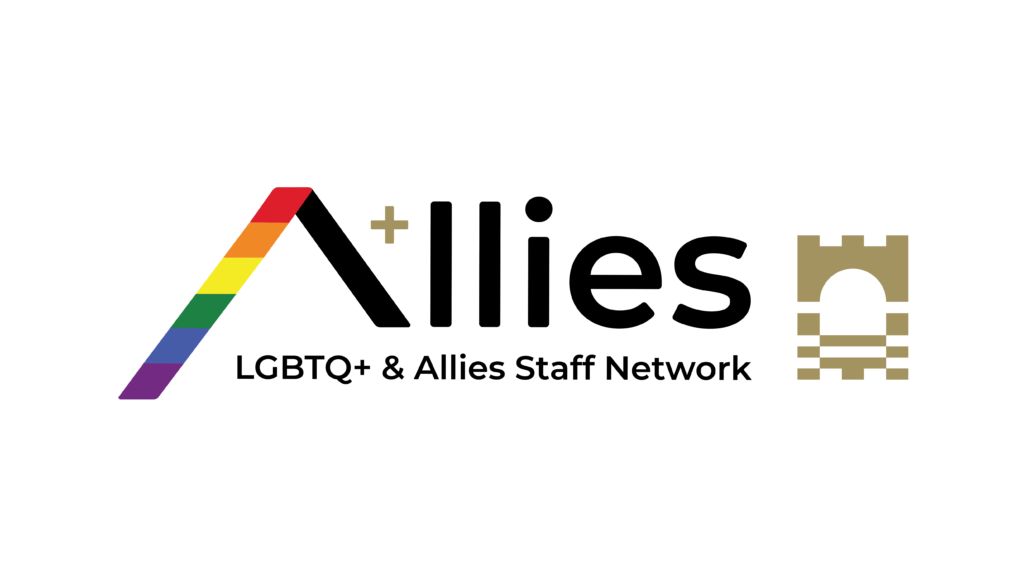 The LGBT+ & Allies Staff Network is committed to fostering a safe and inclusive workplace for the LGBT+ community in TUS. The Network has made a really strong start to 2023 and was delighted to collaborate with the Students Union in planning for TUS Pride Week 2023. The network organised Pride events and campaigns aimed at TUS staff.
What is an "ally" in this context? An LGBT+ Ally is someone who actively supports and believes in social and legal equality for the LGBT+ community. Sound like you? If you're a TUS staff member who is a member of the LGBT+ community, or if you are an ally and wish to support the community, we would love to welcome you to our network! Please click the link below & complete the short form if you'd like to join the network.
Click here to join the network
Parents & Carers Staff Network
TUS EDI aims to support the development of a Parents & Carers Staff Network in the coming months. The goal of this network will be to facilitate a safe space for staff with parental or caring duties to support each other, to highlight the pressures associated with this in a work context, and to help inform TUS policies and supports for parents and carers. If you are a TUS staff member and would like to be part of this Network, please click the link below and complete the form to register your interest.
Click here to register your interest