About Athena Swan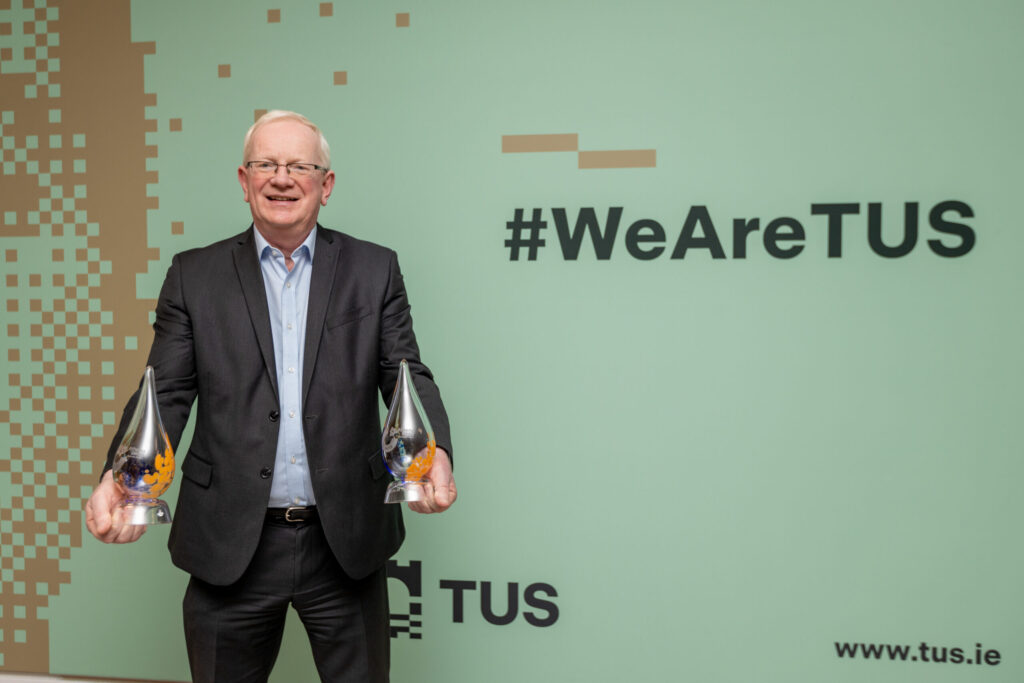 The Athena Swan Charter is a framework which is used across the globe to support and transform gender equality within higher education (HE) and research. Established in 2005 to encourage and recognise commitment to advancing the careers of women in science, technology, engineering, maths and medicine (STEMM) employment, the Charter is now being used across the globe to address gender equality more broadly, and not just barriers to progression that affect women.
In a major national initiative supported by the Higher Education Authority, the Athena SWAN Charter was launched in Ireland in early 2015. Figures published by the Higher Education Authority in its 2016 National Review of Gender Equality in Irish Higher Education Institutions highlight gender inequality as an issue for the sector. The Gender Action Plan (2018) developed by the Gender Equality Taskforce includes a set of actions which are intended to effect significant change.
Taking part in the Athena SWAN Charter is a holistic and developmental process, where targeted actions are undertaken to change systematic inequality and impact can be measured over time. While good practice and impact are recognised through the conferral of awards (Bronze, Silver and Gold), the Charter acts as a framework through which institutions can effect cultural change through their engagement and active commitment to its principles.
Access to the Athena SWAN framework was extended to the Irish Higher Education Sector in 2015. Securing an award under the Charter involves the development of an institution-wide Action Plan to improve gender equality and diversity, and putting in place appropriate structures to rigorously monitor progress of the Plan's implementation. The Plan itself must be specific to issues faced by the institution.
TUS Commitment to Athena Swan Ireland Principles
Athena Swan at TUS
In May 2022, TUS was awarded an Athena Swan Legacy Award. Our application for this award included our TUS Gender Equality Action Plan which was approved by the Vice Presidents Council, Deans Council and EDI Steering Committee in March 2022.
TUS Gender Equality Action Plan
Bronze Legacy Award Accreditation Acknowledgement
Overview of TUS Gender Equality Action Plan
Our TUS Gender Equality Action Plan is based on a detailed process of analysis and merging of LIT's and AIT's Action Plans. Both LIT and AIT were awarded Bronze Athena Swan Awards. The TUS Gender Equality Action Plan reflects the foundational work underpinning these former plans as well as new actions to reflect our commitments to supporting and enabling gender equality within TUS.
In acknowledging the TUS Athena Swan Legacy Award, Professor Cunnane stated, "We adopted the Athena Swan Charter as a guide to driving its principles deep within the organisation. We fully recognise the value of EDI in helping us attract and retain the best educators and researchers and will continue to strive to create an inclusive, positive work and learning environment that embraces diversity."